HOME / BIO

Casula Powerhouse

FLIGHT

21 January, 2023 - 11 June, 2023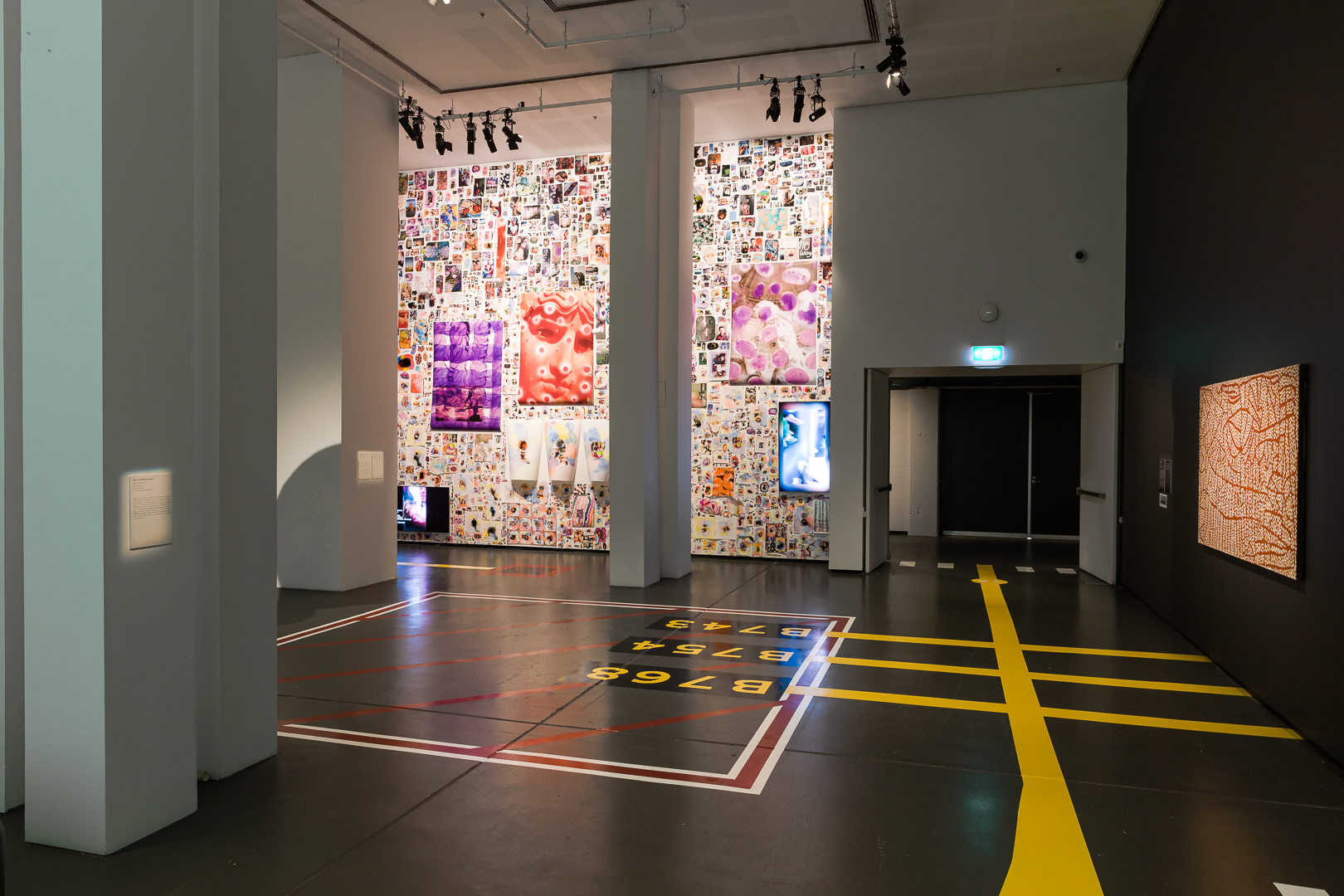 Across every artform, we will dissect, discuss and deconstruct air travel, aviation, aerodynamics and the freedoms and perils that flight promises. This six-month exploration of flight offers something for everyone.

Developed in anticipation of the 2026 arrival of the Western Sydney International (Nancy-Bird Walton) and the surrounding Aerotropolis, FLIGHT is simultaneously celebratory and critical, excited about the return of flight yet concerned about its ongoing impact on the environment.

This blockbuster exhibition is an opportunity to re-engage with flight in all its forms after an unprecedented break from it and to critically engage with the impact of the airport and surrounding redevelopments.

Liverpool is uniquely placed to tell a flight story not only because of the Nancy Bird-Walton airport is being built in our region, but because 40 per cent of our residents are born overseas. Flight has created Liverpool too.


Artists:

Flight features the following artists, many producing specially commissioned artwork for the exhibition:

Daniel Agdag * Isabel & Alfredo Aquilizan * Linda Brescia * Rebecca Brady * Chris Caines * Gandangara Local Aboriginal Land Council* Fei Gao * Claire Grant * George Haddad * Claire Healy & Sean Cordeiro * Chris Hunter * Samuel Hodge * Christelle Hug * Yvonne Koolmatrie *Ida Lawrence * Emily Kame Kngwarreye * Anna Madeleine Raupach * Amy Perejuan – Capone * Pamela Rodoreda *Matte Rochford * Talia Smith * Garry Trinh

The exhibition also includes objects and artefacts loaned from Museums of Arts and Applied Sciences.